Refineries and Chemicals
Processing natural gas, petroleum, and other chemicals creates a special situation that requires exacting standards for electrical equipment. From motor control centers to substations and more, Bay Power provides the equipment and expertise to keep refineries and chemical processing centers operational, safe, and efficient.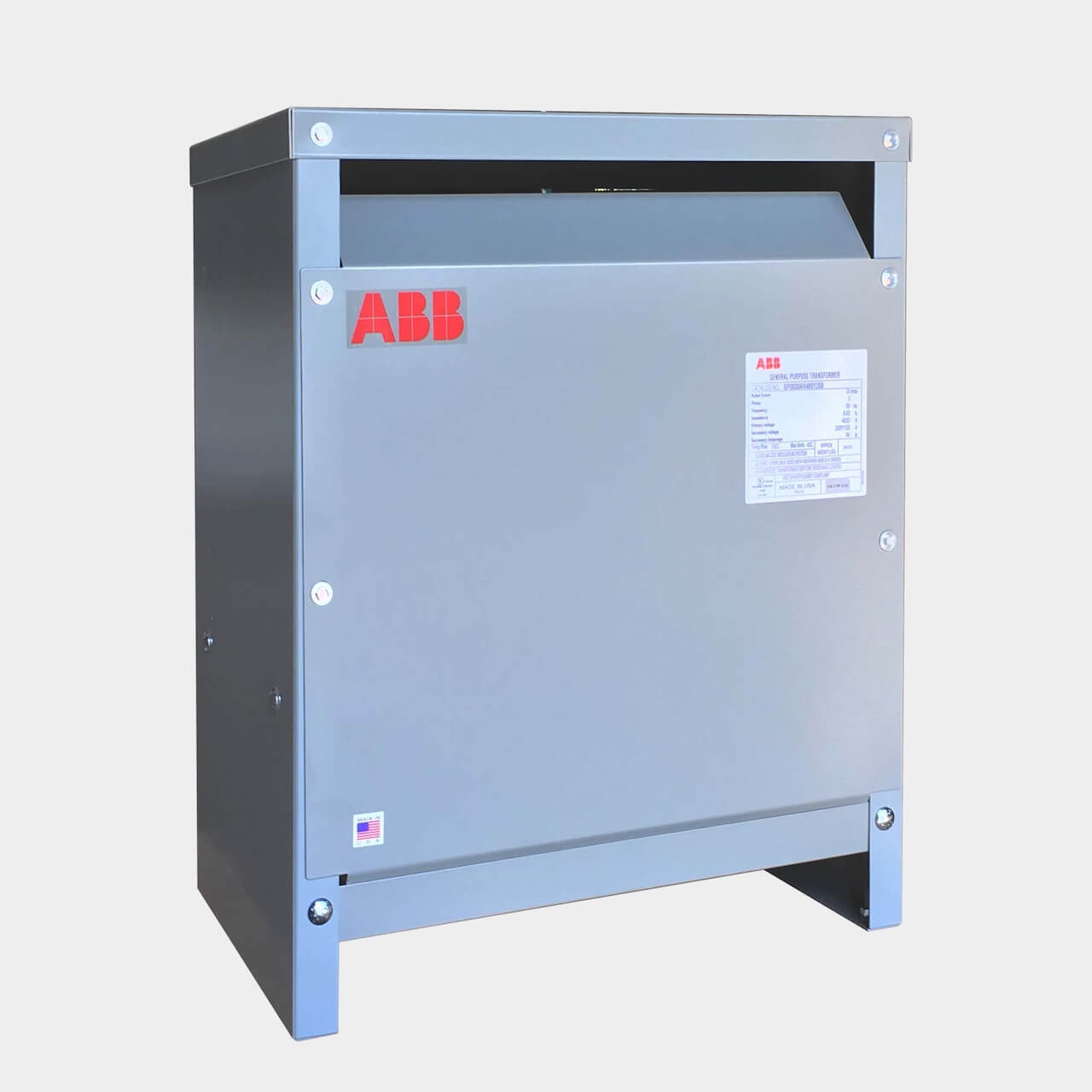 A transformer takes electricity of a certain voltage and transforms it into electricity of another voltage. All transformers function on an alternating current, and the only thing that changes is the voltage while frequency and amperage remain the same. They can be installed either indoors or outdoors depending on the application, though some may need to be installed in a vault for safety reasons. Different types of transformers are used across commercial, industrial, institutional, and residential applications, so it's definitely not one size fits all.